In 2012 I began sharing step-by-step quilting videos in a new way as year-long quilt along projects. These quilting projects are perfect for quilters looking for help learning how to piece and machine quilt a project.
If you've been wondering what to do with the
quilting designs I've shared
or if you have lots of quilt tops and no idea how to quilt them, these projects will be perfect for you!
All of the posts and videos are still available for our previous quilt alongs. Just click on the images below to learn more about the projects and find all the posts available linked up in one place: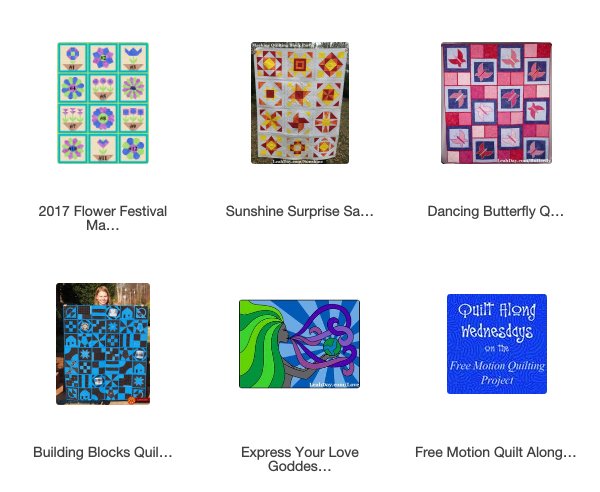 Sharing a year-long quilting project is not a small job! These quilts take many months of planning, writing, pattern testing, and filming to create the finished projects.
Let's go quilt,
Leah Day